Transforming America's 'Class A' Exposed Automotive Body Panel and Assembly Industry
From its roots as Detroit's "Fisher Body Plant 37" in 1919 to its emergence as one of America's leading producers of automotive stamping and assemblies, New Center Stamping continues to set new standards in innovation and quality throughout every process: Assembling, Welding, Engineering, Stamping, and Tooling.
Why are we first in exceeding our customers' expectations? It is our unparalleled experience and commitment to excellence, innovation, and sustainability that has propelled New Center Stamping to the front of the pack. This is why we are the choice of the 'Big Three'–Ford, GM, and Stellantis—as well as many other major automotive brands.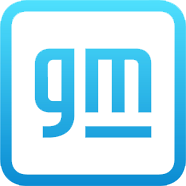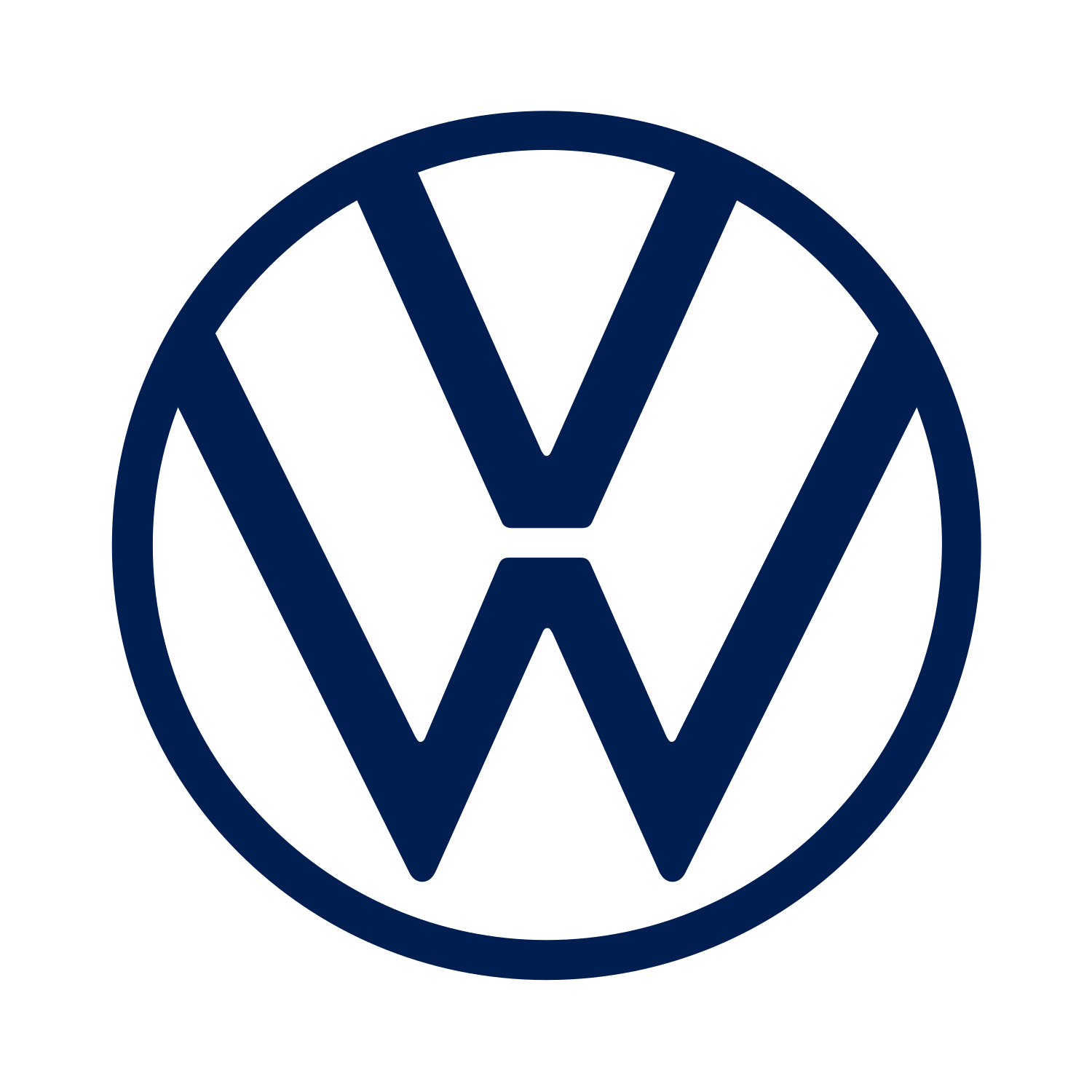 PEOPLE + TECHNOLOGY
Our team is passionate about creating high-quality parts. Utilizing advanced technology and systems in the industry, our highly skilled crews produce large body panels, inner body components, and complex welded assemblies for the automotive manufacturing industry. New Center Stamping's large presses, complex assembly weld cells, robotic roller hemmers, heavy tonnage cranes, and modern process automation produce an industry-leading quality and precision level.
---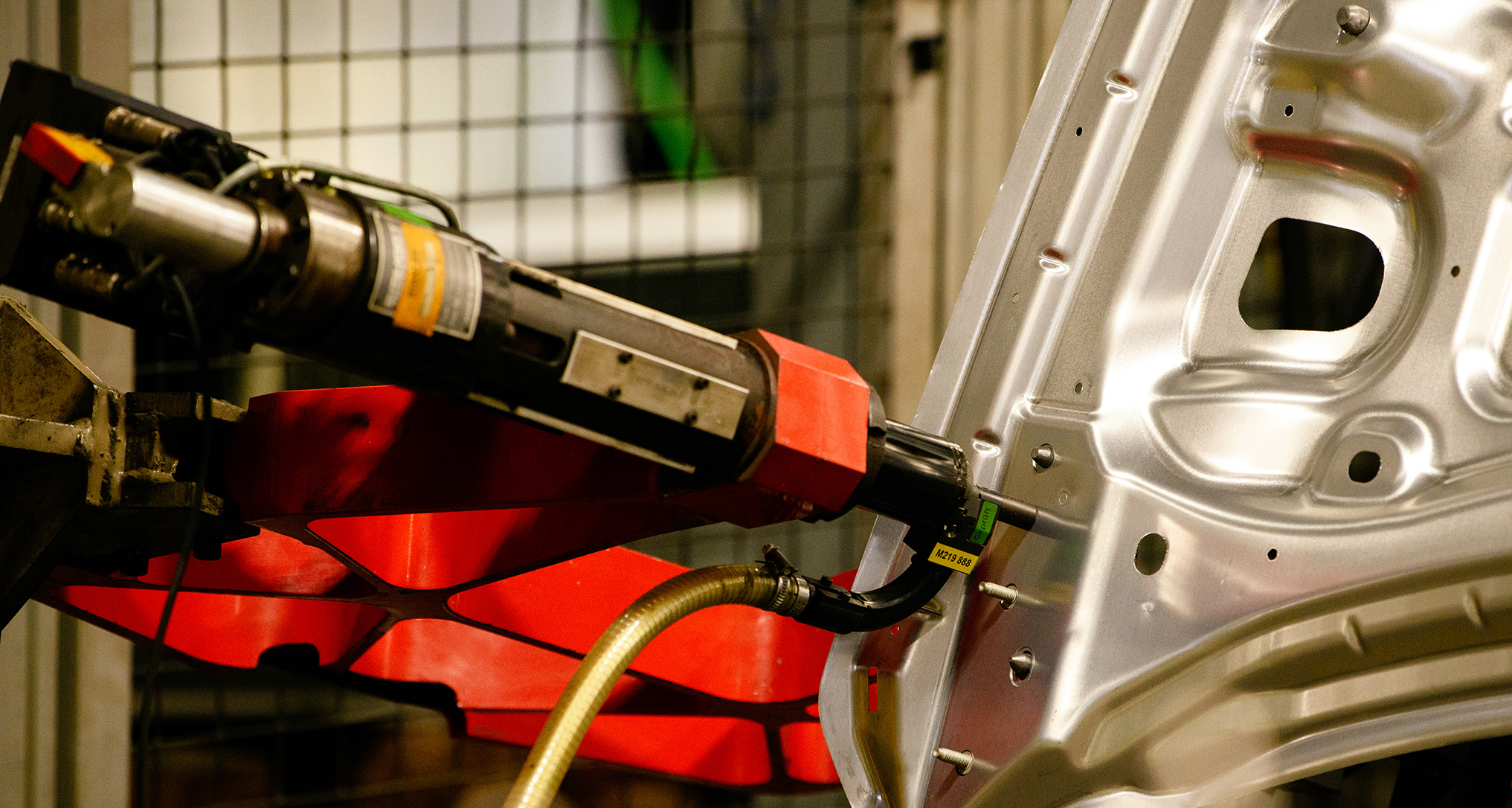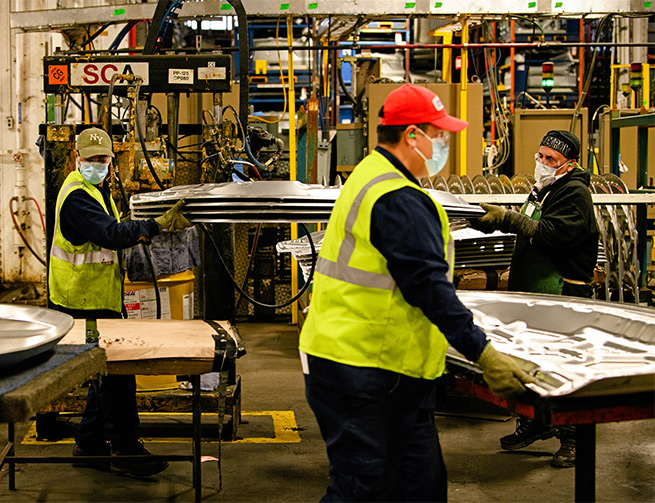 Innovative, Experience Based Solutions
New Center Stamping continues to hone and improve our processes to deliver reliable, adaptable solutions that exceed customers' expectations.
A key differentiator from our competitors—flexibility.
We welcome both high-volume and low volume runs. Order size is not a problem at our plant. Our capacity, diverse capabilities, equipment, and sophisticated logistics support rapid die changes that smaller orders require.
Driven to Excel
Our workforce demonstrates the work ethic and commitment that generate unending possibilities for ourselves and our customers every day. This "Get It Done" spirit propelled Detroit into the center of the automotive universe, and we are proud to be part of its revitalization.
---