A Foundation Built on People
An experienced, talented, creative, and highly motivated Detroit workforce is the foundation of New Center Stamping.
Everyone here focuses on our core competency of stamping and the assembly of products to exceed customers' expectations.
We perform our work with mutual respect and exhibit excellence in all we do.
We pledge to provide stellar performance and responsive support in metal stamping and assembly for the diverse industrial community.
Further growth will be fueled by our commitment to continuous improvement of low volume/high number of service parts.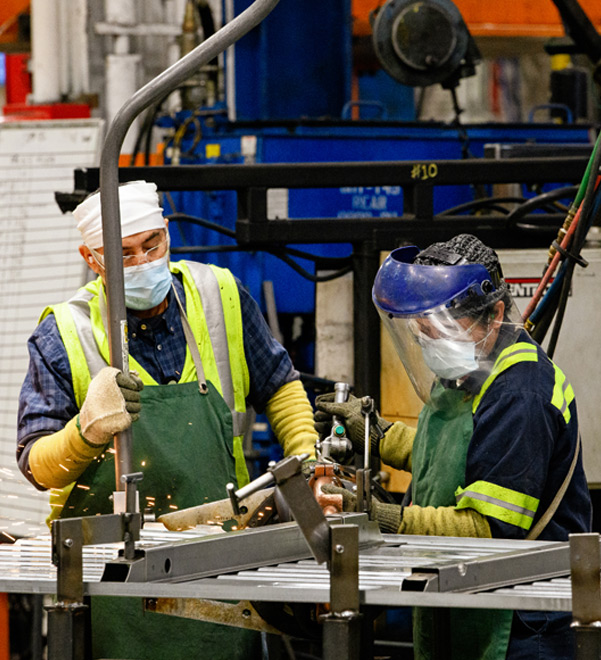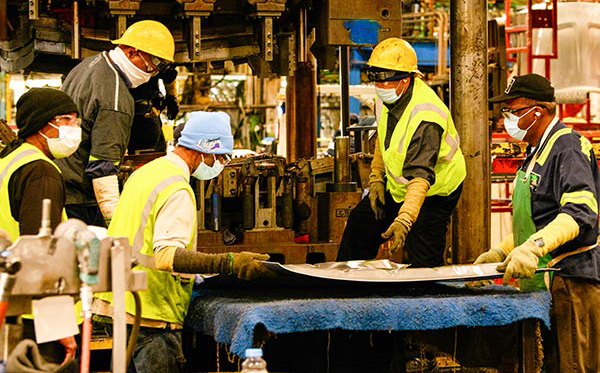 A Culture Steeped in Values
We stand for equality, justice, and respect for all. We believe in diversity and inclusion and condemn hatred, racism, prejudice, and violence. Working together, we can drive meaningful, lasting positive change!
To achieve excellence in the metal stamping and assembly industry in the fabrication of products by exceeding customer expectations, providing a highly desirable and safe workplace, generating outstanding returns for investors, and exemplary community support.